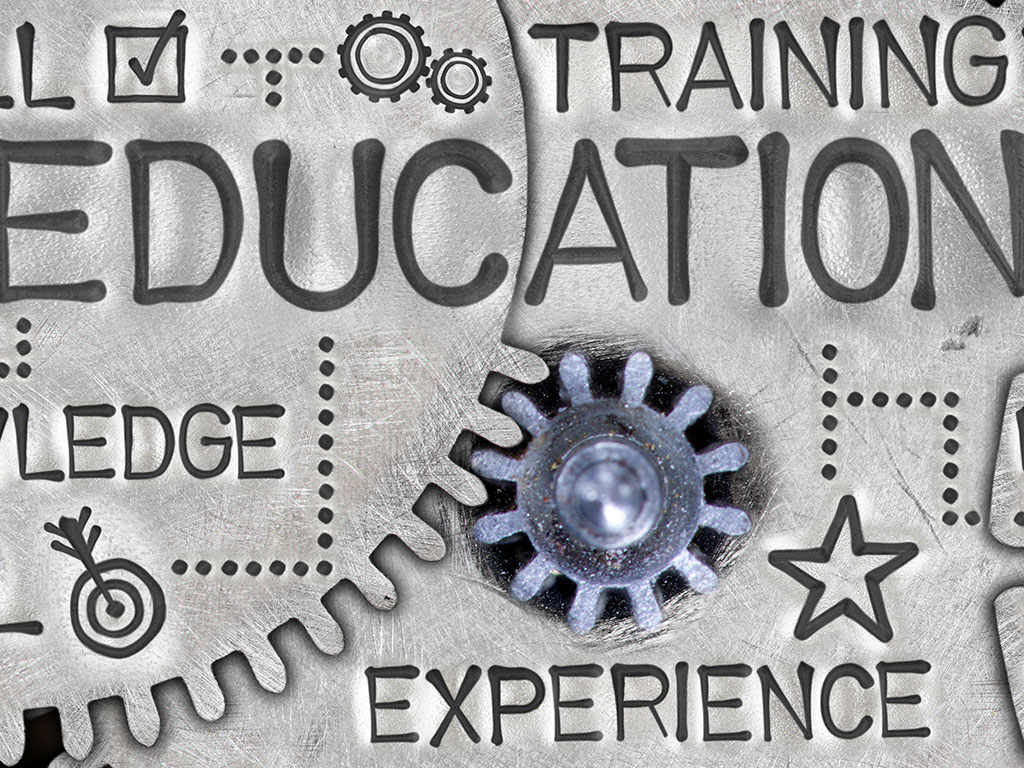 College to assist displaced workers with training, education and career coaching
CEDAR RAPIDS, Iowa (April 16, 2020)–Kirkwood Community College has announced a new initiative to assist Iowans who have lost their job or been placed on furlough as a result of the COVID-19 pandemic.
As the number of Iowa workers negatively impacted by COVID-19 continues to rise, Kirkwood has responded by pooling college resources to address their growing needs. People who have recently lost their jobs or were furloughed will be able to connect with someone to guide them through the process of getting back into the workforce. In addition, those looking for help will also be able to get information on job training, education options, career coaching and searching for employment.
Kirkwood Dean of Workforce Services Carla Andorf thinks now is the time for those experiencing hardship to get the tools they need to succeed in the future.
"The college has a history of stepping up to help the community through the type of tough times we are undergoing right now," said Andorf. "The unemployment numbers we are seeing are very troubling, but Kirkwood has more than 50 years of knowledge and resources to help the members of our community when they need it most. Whether it's retraining, education or a job search, we can help them find the answer they need to put them in a better position to succeed once we emerge from this crisis."
As a result of the virus, all of Kirkwood's buildings across the institution's seven-county service area have been closed since March 19. Despite this obstacle, the college is still operating remotely and employees are working from their own homes to assist those affected.
To Andorf, the recent past has prepared Kirkwood for how to handle a crisis the size of the current pandemic.
"It seems like yesterday that we were in the middle of the Great Recession and the flood of 2008," said Andorf. "In many ways, those situations helped prepare Kirkwood for how to adjust quickly in order to serve our region. That's why I think our employees were so adaptable and ready to help those that need it this time around. We've been through tough times before and know how to handle them. We can take those lessons and apply them to this situation in order to help people now."
For more information, or to contact a Kirkwood representative, go to www.kirkwood.edu/laidoff.