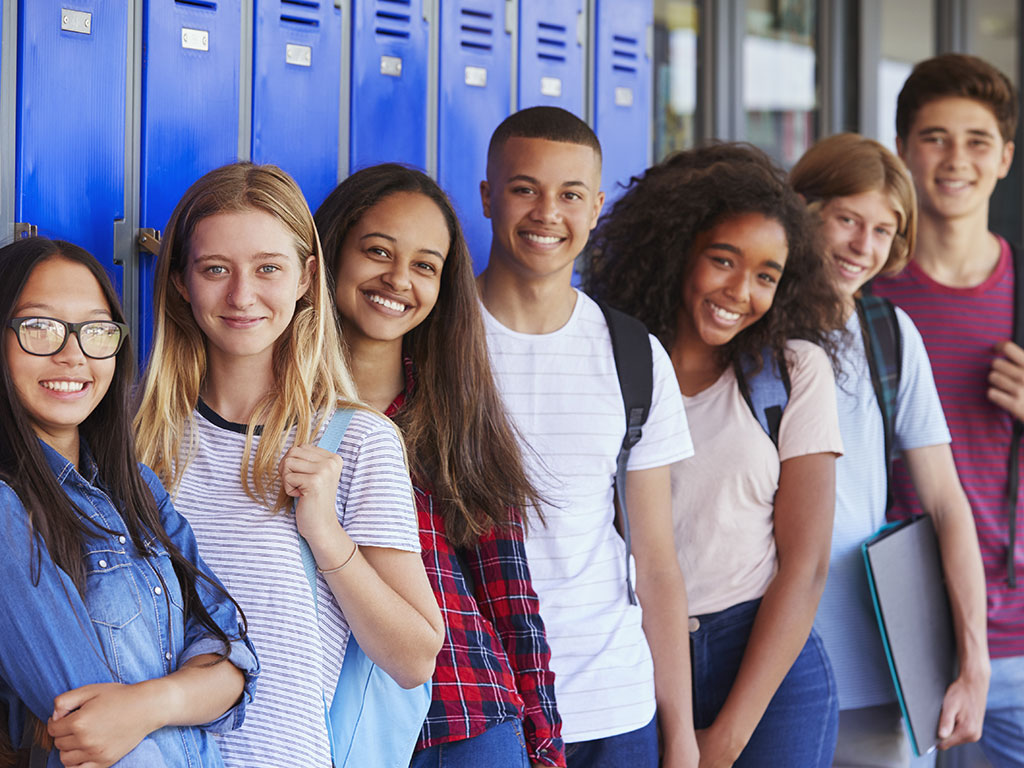 TIPTON, Iowa (Feb. 19, 2020)–Kirkwood Community College's Workplace Learning Connection (WLC), a work-based learning program for middle school and high school students, has collaborated with regional business partners to host the Cedar County Career Fair on Feb. 26, at the Cedar County Fairgrounds in Tipton. The event will take place in the fairgrounds' Matthews Building.
WLC organizes several events throughout the year meant to help students facing post-secondary planning decisions, but this will be the first time they have organized a career fair specific to the Cedar County area.
The event will serve more than 300 students in grades 10-12 from Tipton, North Cedar and West Branch high schools, giving them the chance to explore a future in nursing, construction, CNC machining, information technology and several other in-demand career fields. Representatives from 27 area businesses are scheduled to participate in the career fair, all of whom are excited for the opportunity to make connections with talented teenagers from their local communities.
"Career fairs are important because it allows people of all ages to see what different types of job possibilities are actually available," said Mark Becker of J.J. Nichting Co. in Tipton.
Business participants for the 2020 Cedar County Career Fair will include Bowtie Automotive Collision, Cedar Manor Nursing Home, Cedar Ridge Dental, City of Tipton, Clarence Senior Living, Cummins Manufacturing, Iowa State University Extension and Outreach, James Kennedy Family Aquatic Center, JJ Nichting Co., Kirkwood Academy Johnson County, McCreedy Ruth Construction, Mercy Family Medicine of Tipton, Nutrien Ag Services, Prairie Hills Assisted Living, River Valley Cooperative, Susan Stutzel Accounting, Theisen's Home-Farm-Auto, Tipton Adaptive Daycare, Tipton Ambulance Services, Tipton Chamber of Commerce and Economic Development Office, Tipton Police Department, University of Iowa Radiation Services, Unity Point Family Medicine, United States Air Force, USDA Cedar County Soil and Water Conservation, Wal-Mart, and Workplace Learning Connection.
*****EVENT*****
What: Cedar County Career Fair
When: Wednesday, Feb. 26
Where: Cedar County Fairgrounds' Matthews Building, Tipton
Time: 9–11:30 a.m.