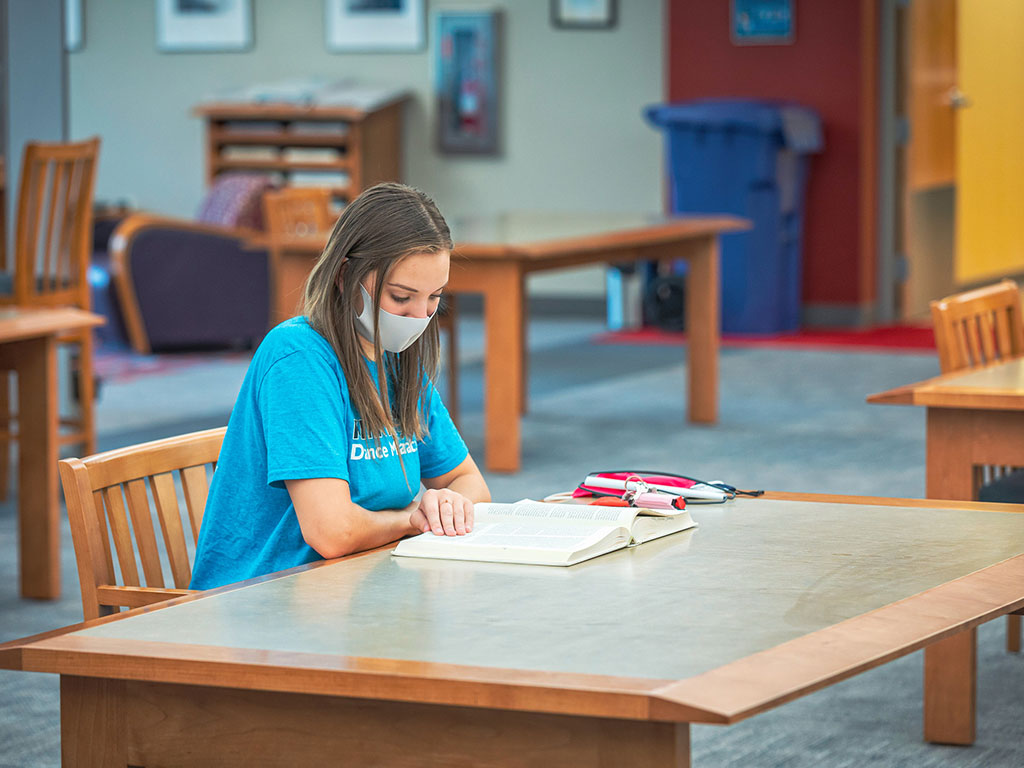 Due to the ongoing COVID-19 pandemic, some important spring semester dates have been changed. Please note the following dates:
The spring term start date has been delayed by one week. The semester will now begin January 25.
Spring break has been eliminated in order to keep classes on schedule.
The end of the semester will still be May 10.
Thank you for your patience and understanding as we make these adjustments to the academic year.
Please remember to continue to follow all COVID-19 protocols while at Kirkwood. Everyone is required to properly wear masks and face shields at all times while on campus. In addition, practice social distancing as much as possible to help keep you and your fellow members of the Kirkwood community safe. To see the latest COVID-19 information and protocols at Kirkwood, as well as how to report an exposure, go to www.kirkwood.edu/backtocampus.