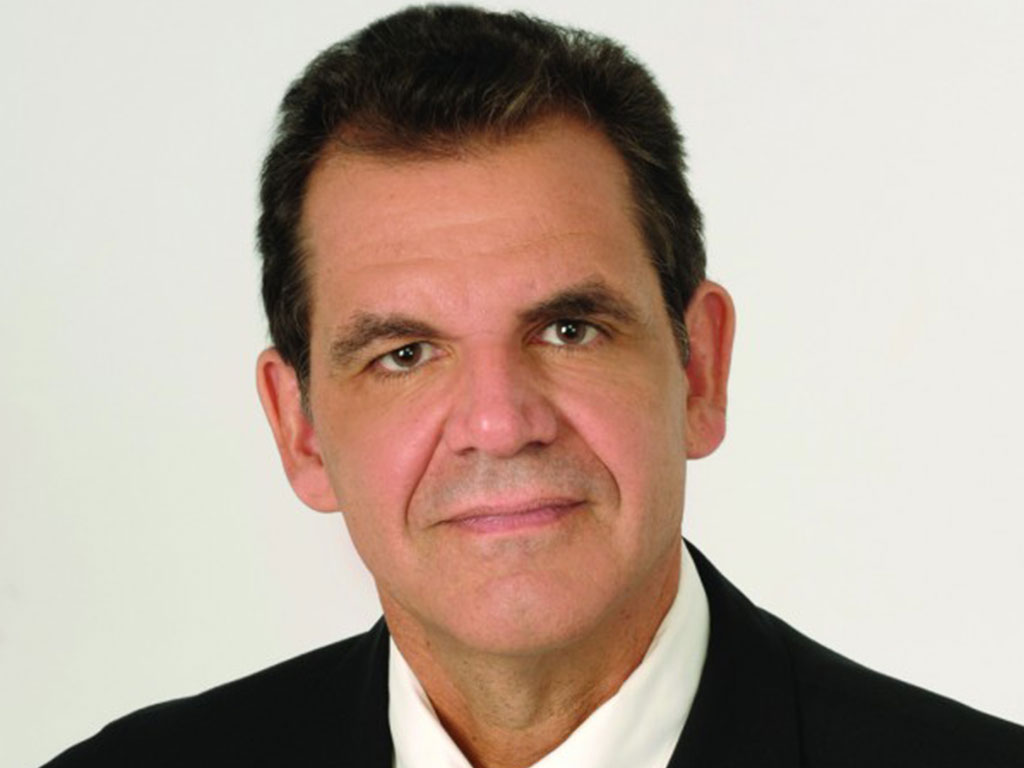 Steve Boyce
Steve Boyce provides a perfect illustration of Kirkwood's motto
His rise to success is a tale of a Michigan farm boy who wasn't sure what his future held. So he started with a few classes at Kirkwood Community College, which ultimately set him on the path to success.
"It's been a real journey," Boyce says.
Today he lives in New Hampshire and is vice president, general counsel and secretary of Excelitas Technologies Corp., a global firm based in Waltham, Massachusetts. Earlier in his career, Boyce was associate general counsel for Starent Networks and was instrumental in setting up the legal function in a pre- and post-IPO environment, also working on global commercial deals with leading wireless service providers.
Boyce was the first in his family to leave their farm, and the first to go to college. After high school, Boyce ended up in Cedar Rapids, working as a laborer repairing track for Chicago Northwestern Railroad.
"I wasn't sure what I wanted to do," Boyce recalls. "Kirkwood was perfect for me. It allowed me to go to classes on a very flexible basis. And it was very affordable."
During winters when he was laid off his job, Boyce took more classes at Kirkwood. "I wasn't thinking about becoming an attorney," he explains. "I just took classes that interested me. And those classes generated an interest in learning for itself."
It was a Kirkwood social sciences class that "really got me thinking," Boyce recalls. "The teacher talked about looking at biases in our society and that many people simply don't have the same opportunities as others, due to no fault of their own."
The concept of giving back to community and trying to make a difference stuck with Boyce, who graduated from Kirkwood in 1980 with an Associate of Arts degree.
"That eventually led me to go into law, to help and work in the public interest," he says. After finishing his Bachelor of Liberal Studies degree at the University of Iowa, Boyce earned his Juris Doctor degree from Harvard Law School.
"Kirkwood prepared me well," Boyce says. "It gave me confidence necessary to succeed in an academic environment."
To young people unsure of their future, Boyce speaks from experience: "Don't get discouraged. Keep at it, have confidence in yourself. Make a plan and work that plan. Good things can happen."
He has also told his three sons – ages 12, 14 and 16 – how he started out and what tools were key to his achievements.
"I tell them it's that degree that opens up big doors," Boyce says. "I would definitely advise them to go to a community college, if that's what they want. It's a great way to start. Kirkwood was critical to my success."