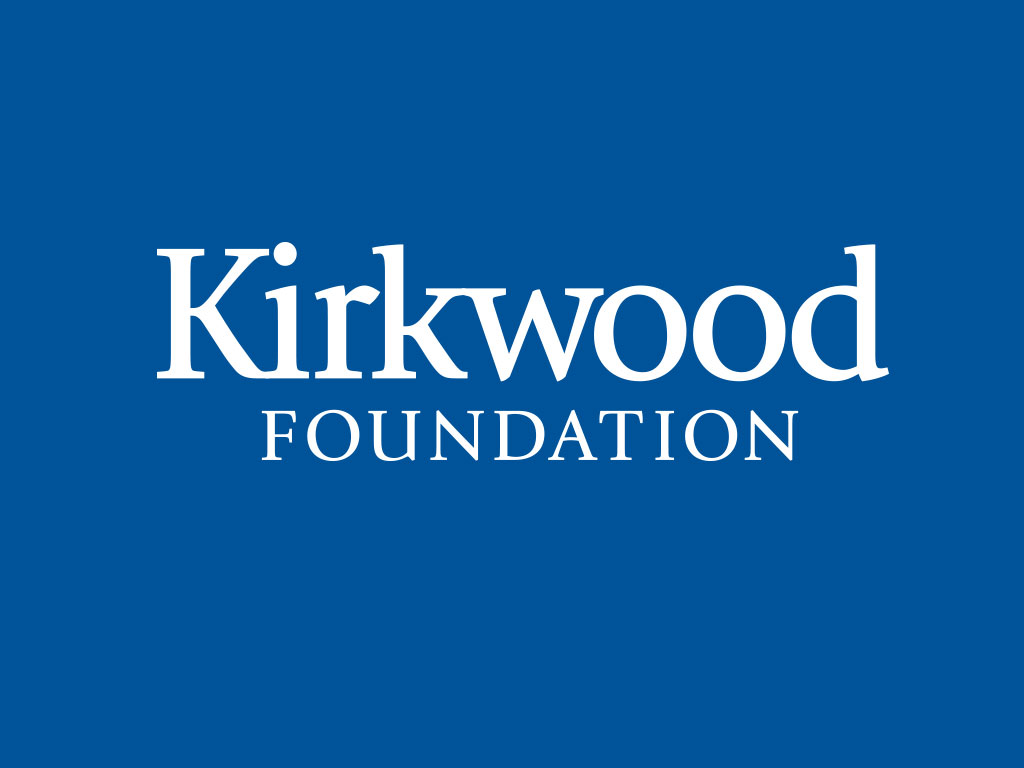 Dave Bunting's 37-year Kirkwood career reflects values and goals that build partnerships
Dave Bunting retires in December from Kirkwood after a remarkable 37 years spanning a diverse career. But if you listen to him, you can tell that he will never truly leave career education.
The love of it – and the students it serves – runs too deep. That's evident in the pride Dave shows in the Jones Regional Education Center that opened this fall in Monticello.
The collaboration of Kirkwood Community College, the city of Monticello, the Lloyd and Joyce Welter family who donated land for the site, and eight school districts made the nearly $7.5 million project possible.
To ensure sustainability, Kirkwood officials asked each school district – Monticello, Anamosa, Midland, Olin, Cascade/Western Dubuque, Central City, Maquoketa Valley and Springville – to help enroll high school students from their individual districts. Collectively, they made a ten-year commitment to send 200 students per year to the regional center.
But behind the scenes, Dave, Kirkwood's Executive Director of Secondary Programs and a Jones County native, joined forces with Jones County Director Kristy Black. They were the catalysts that pushed hard to make it all happen. Dave and his wife Ann made a personal gift to the center and will be honored with a named classroom.
Today, the gleaming center near Hwy. 151 in Monticello welcomes over 170 high school students daily for part of each school day. Teachers from four of the districts help staff the center. Students still receive most of their core learning within their own district, but the center expands on that, offering more than any of the districts could provide on their own.
"Collaboration is the way you can provide the education that larger districts have," Dave explains. "It's challenging, rewarding education for the students. This is a model. It's our vision for the future of rural schools and education."
That vision has guided Dave through his own expansive career. After graduation from college, his first job was at Kirkwood.
"I'm living proof of our motto," he says with a grin. 'Start Here, Go Anywhere'. And I did!"
He started on Kirkwood's faculty, teaching marketing. In the 1970s he worked with nontraditional students. In the 1980s, he helped establish the distance learning program and interactive TV for Kirkwood, offering workshops to get teachers on board with the new concept. He served as dean of Kirkwood's Iowa City campus. Another point of pride has been establishing alternative high school programs for students not finding success in a traditional high school setting.
He's loved every minute of it.
"He always says to everyone, 'I have the best job at Kirkwood'," Dave's wife Ann notes.
In October, Dave was honored with the Kirkwood Foundation's Samuel J. Kirkwood Society's Legacy Award. Dave was given this award in recognition of the profound impact he has had on the lives of Kirkwood students and his enduring commitment to philanthropy.
"It's not what I've done, but what I've gotten the chance to do," Dave insists. "Kirkwood's environment supports innovation and encourages people to pursue that."
Kirkwood's outreach to adults seeking to finish their GEDs has helped nearly 700 adults each year reach their goals.
"There's nothing better than going to an adult high school graduation ceremony," Bunting says. "We make a difference with each student."
In 1999, he and Ann established the David and Ann Bunting Scholarship to help graduates of Kirkwood's Adult School, GED and Alternative High School programs.
"My sense has always been that these students need help, so that's who we targeted," he explains. "Often, these kids don't fit that profile of most students. They hear that different drummer."
In today's world, finishing high school is just the beginning, Dave says. He cites his mother who, at 59, after raising seven kids, enrolled in and completed a secretarial program at Kirkwood.
"She said, 'I feel like I've earned a PhD.' That's what college can do," Dave adds. "Education is so key to a better life. What I've gotten to do for 37 years is to try to make that possibility achievable."