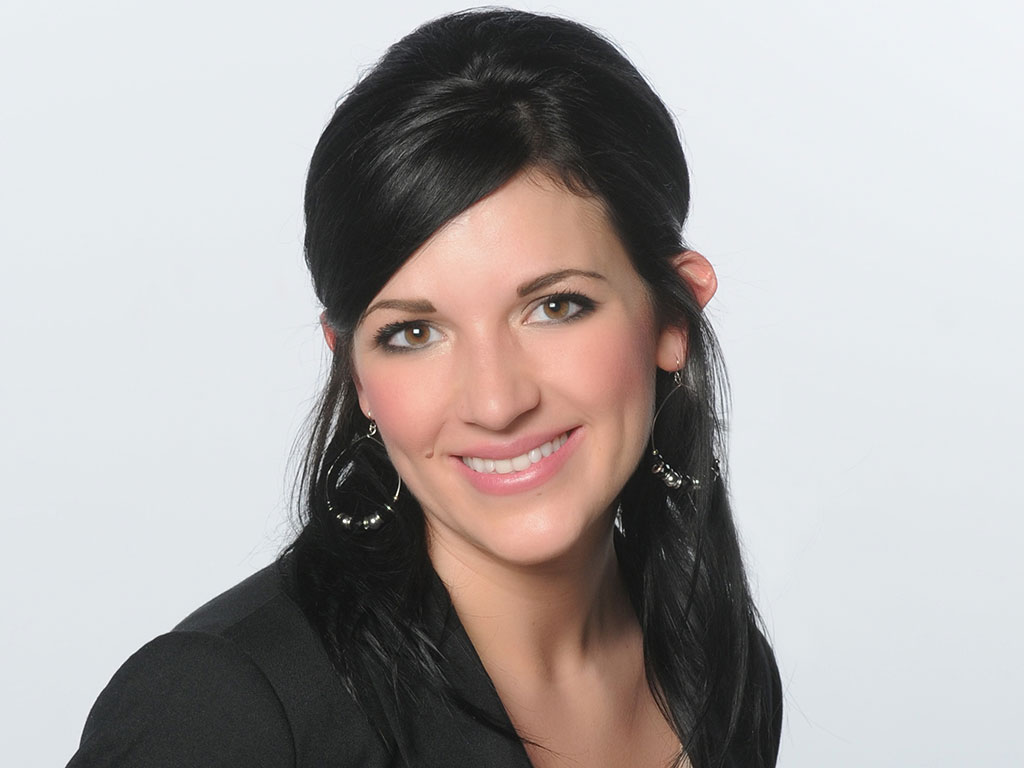 CEDAR RAPIDS, Iowa (June 15, 2021)–Kirkwood Community College has named Jasmine Almoayyed as the next Vice President of Continuing Education and Training Services. She will move into her new position following her time as economic development manager for the City of Cedar Rapids.
Almoayyed previously worked at Kirkwood facilitating business and economic development outreach and training services for the college. In her new role, she will lead the institution's regional workforce development initiatives and lifelong learning programs.
To Almoayyed, returning to Kirkwood as head of the Continuing Education division is an exciting opportunity.
"I have always believed that Kirkwood is one of the greatest assets that our region and the state of Iowa has to offer," said Almoayyed. "I consider this opportunity to represent the college and the leading Continuing Education program in the state a great privilege. I hope to use my background in education and workforce development to further the amazing work that Kim Becicka and her team have done to serve our communities, residents and area employers in the new realities we are facing of severe workforce shortages."
As economic development manager for the City of Cedar Rapids, Almoayyed assisted in securing nearly $2 billion in new capital investment, the creation of more than 2,100 new jobs and the retention of over 3,100 positions. Additionally, she led the effort for the city's first economic development strategic plan as well as the launch of its economic development website. Almoayyed also supported the creation of a number of business assistance programs such as the MICRO Lending program, the 2016 Small Business Recovery Loan program, the Back CR program and the Gateways for Growth Initiative. Her office led the business outreach and response following the 2016 Cedar Rapids flood fight as well as for the COVID-19 pandemic and 2020 derecho.
Almoayyed has served on a number of local boards and committees including at the Greater Cedar Rapids Community Foundation, Four Oaks, Entrepreneurial Development Center, Regional Workforce Investment Board, East Central Iowa Council of Governments, Corridor Metropolitan Planning Organization, Willis Dady, Cedar Rapids Community School District Master Facilities Planning, and the City of Cedar Rapids Diversity, Equity, and Inclusion Steering Committee. In addition, she also served as the COVID-19 Response Business Continuity and Recovery Branch Director for Linn County.
Almoayyed will succeed current Vice President Kim Becicka who is retiring after more than 30 years of service to the college.