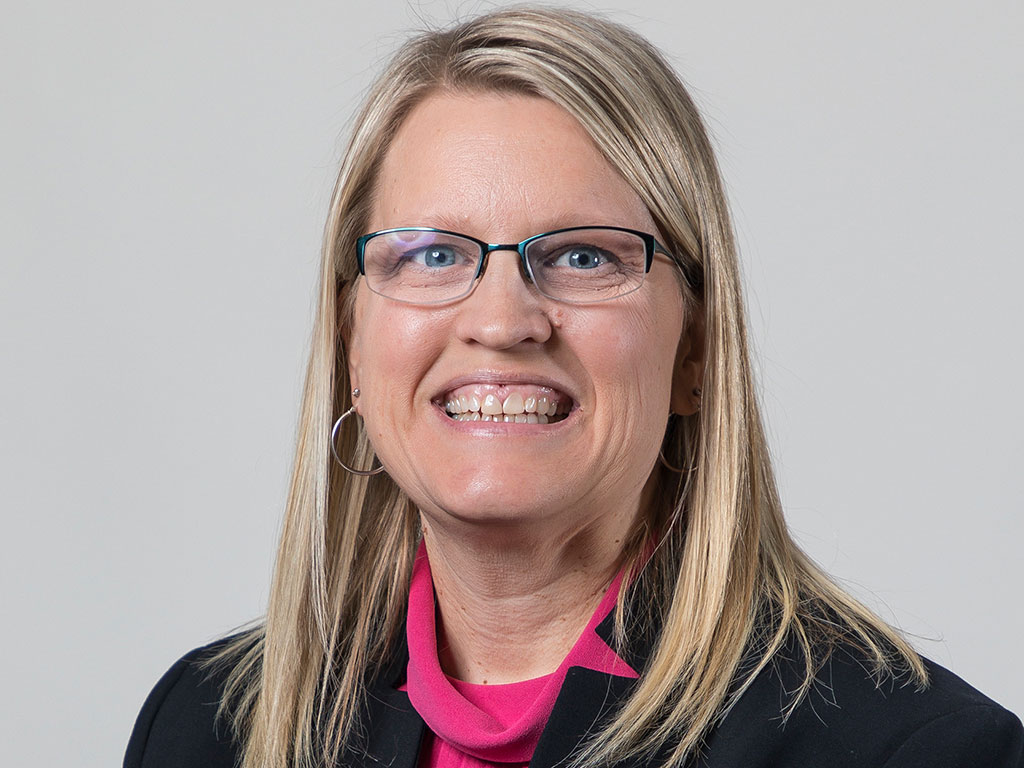 CEDAR RAPIDS, Iowa (Oct. 6, 2020)–Kirkwood Community College has announced that Dr. Jennifer Bradley will be the institution's next Vice President of Academic Affairs. The announcement follows an extensive search to find a successor to current Vice President Dr. Bill Lamb, who will retire in December after serving in the role since 2007.
Bradley began her career at Kirkwood in 2006 as dean of the Arts & Humanities department. She then became the executive dean of Arts & Humanities and English before settling into her current role as the associate vice president of Academic Affairs presiding over Liberal Arts. Prior to Kirkwood, Bradley worked in administrative positions for Mercy College of Health Sciences as well as Central College, both located in central Iowa.
According to Bradley, she's eager to get started and ready to make an impact in her new position.
"I am excited for the opportunity to help lead at an institution of Kirkwood's caliber," said Bradley. "I welcome the chance to work with this team of faculty, staff and administrators who are so passionate about providing the educational experiences and opportunities Kirkwood students need to be successful. This college has a rich history of helping students change their lives through the power of education and I'm dedicated to building on that long tradition."
Among a talented pool of candidates, Bradley stood out as the clear choice to fill the position according to Kirkwood President Lori Sundberg.
"Dr. Bradley has been with Kirkwood for over 15 years," said Sundberg. "During that time, she developed a wealth of experience that has laid the groundwork for her success as a vice president of this college. At every step along the way, she devoted her time and energy to helping our students be as successful as they can be. That type of dedication to those we serve, along with her innate leadership ability, is exactly why I'm expecting great things from Dr. Bradley. I look forward to working side-by-side with her as we move into the future."
Bradley will officially assume her new role on January 4 of next year.