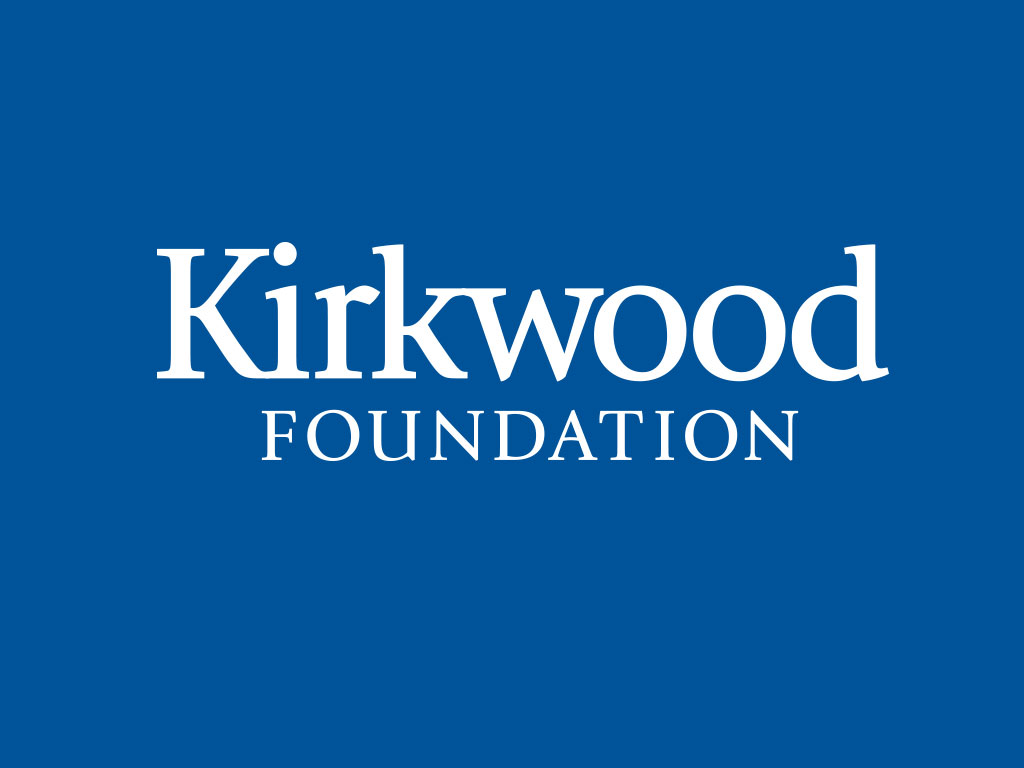 Record-setting Women's Basketball Head Coach Kim Muhl honored with announcement before Dec 5 game
It takes a lot to shake the pre-game focus of Kim Muhl. But Saturday, December 5, just for a minute or two … that might have been the case.
The Kirkwood Community College Eagles basketball women knew they had a worthy opponent in the Iowa Western Reivers. The D-1 rivals had come to town to knock off the reigning national champs and current top-ranked team in NJCAA D-II. The teams were assembled in Johnson Hall, and everyone stood, saluted and heard the National Anthem.
Then there was a slight change of plans. Kirkwood Ag Science Office Coordinator Kathy Visser and Student Life Office Coordinator Mary Huffman came to the scorer's table. Visser started commenting on Coach Muhl's great records and 20 seasons of victories, conference and national victories. She acknowledged the dozens of Muhl's former student-players who were in attendance.
Then came the real surprise: Thanks to the donations of those alumni players, friends, colleagues and community boosters, Visser announced that an endowed scholarship had been created to honor Kim and his achievements.
"Starting next fall and for every year thereafter, one of our women's basketball players will receive the Kim S. Muhl Endowed Scholarship in your honor," she said.
Kim Muhl was beaming—and obviously more than a bit surprised. He took a minute—just a minute—to accept applause and accolades from the team and the crowd. Then it was down to business.
Kirkwood Foundation officials say more than $15,000 has been donated to make Muhl's endowed scholarship a reality—with more donations still arriving Monday morning and some more verbal pledges made at the game. It is a fairly rare occurrence for such a commitment to come to an active coach. But close to 600 wins and five national titles have inspired many to make that a reality. The endowed status of the award means a scholarship each year to a deserving Kirkwood student-athlete–in perpetuity.
# # #
About the game: The Iowa Western Reivers turned out to be more than formidable in Johnson Hall that day. The top-ranked Eagles team found itself down 18-17 at halftime against a potent offense/defense combination charge. But it was Kirkwood Power coming to the fore in the second half as the Eagles pulled ahead to keep their unbeaten streak intact, 60-44.
The 9-0 Eagles trailed by as many as six in the first half and didn't take its first lead until going up 29-27 with 13:21 remaining in the game. Olin native Kalli Hansen led the Eagles with 11 points. Lanae Rash added 10.