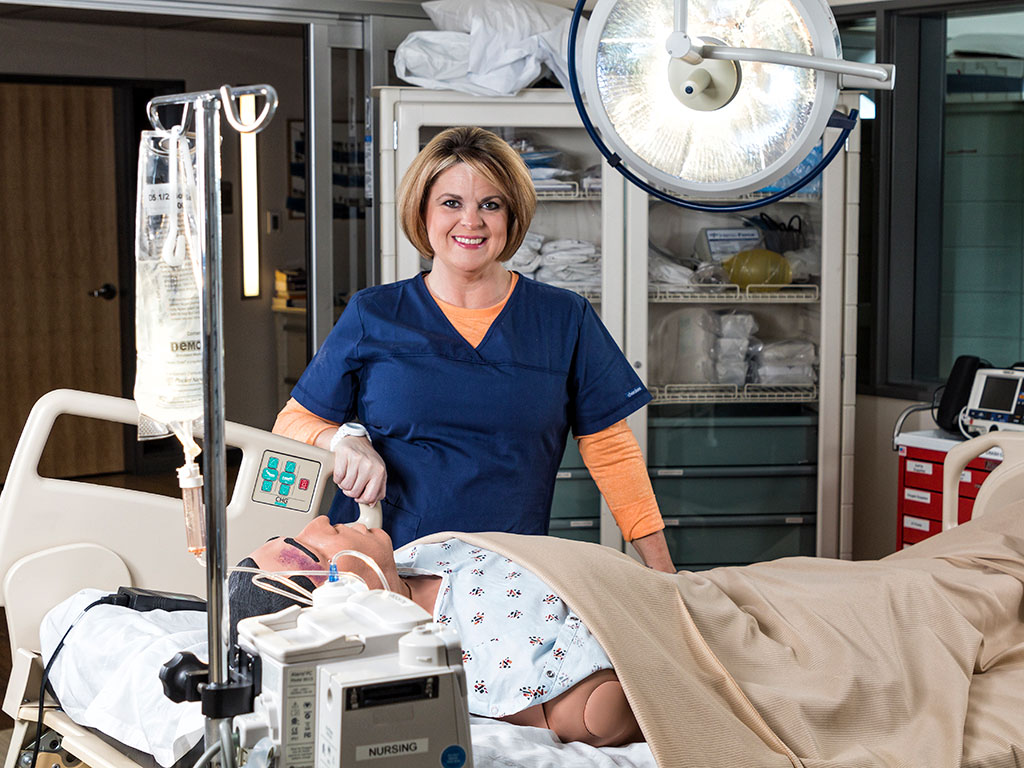 CEDAR RAPIDS, Iowa (August 5, 2019)—Kirkwood Community College's Health 411: A Conference for Health Professionals will take place Friday, August 9. The one-day event will focus on Electronic Nicotine Delivery Systems (ENDS), precision genomic medicine, emerging infectious diseases, and new insights into the heroin and opioid epidemic.
Conference Committee Member, Brian Rechkemmer, explained, "This conference allows area healthcare providers to get a better grasp on trending topics that impact all levels of healthcare. Participants also have an opportunity to earn CEUs to maintain their licensure."
Presenter Nancy Slach, Director of the Tobacco Cessation Program for the University of Iowa College of Dentistry, will help attendees understand the health impact of e-cigarettes.
Colleen Campbell is the Assistant Director, Education Division Director and Genetic Counselor at the Iowa Institute of Human Genetics Operations which is dedicated to promoting clinical care, research and education focused on the medical and scientific significance of variation in the human genome. She will share her knowledge about the emerging field of genetic information and precision medicine.
Presenter Wade Aldous serves as the Senior Associate Lab Director in the Disease Control Division at the University of Iowa State Hygienic Lab in Coralville. He will help participants recognize the epidemiology of emerging infectious diseases.
Dr. Joshua Pruitt, Emergency Physician, along with Dan Chatham, Assistant United States Attorney for the Northern District of Iowa will discuss the trends in drug abuse and the importance of medical and legal collaboration.
For more information and to register visit: www.kirkwood.edu/ce.
*****EVENT*****
What: Health 411: A Conference for Health Professionals
When: Friday, August 9
Where: Kirkwood's Linn County Regional Center, Hiawatha Cost: $99