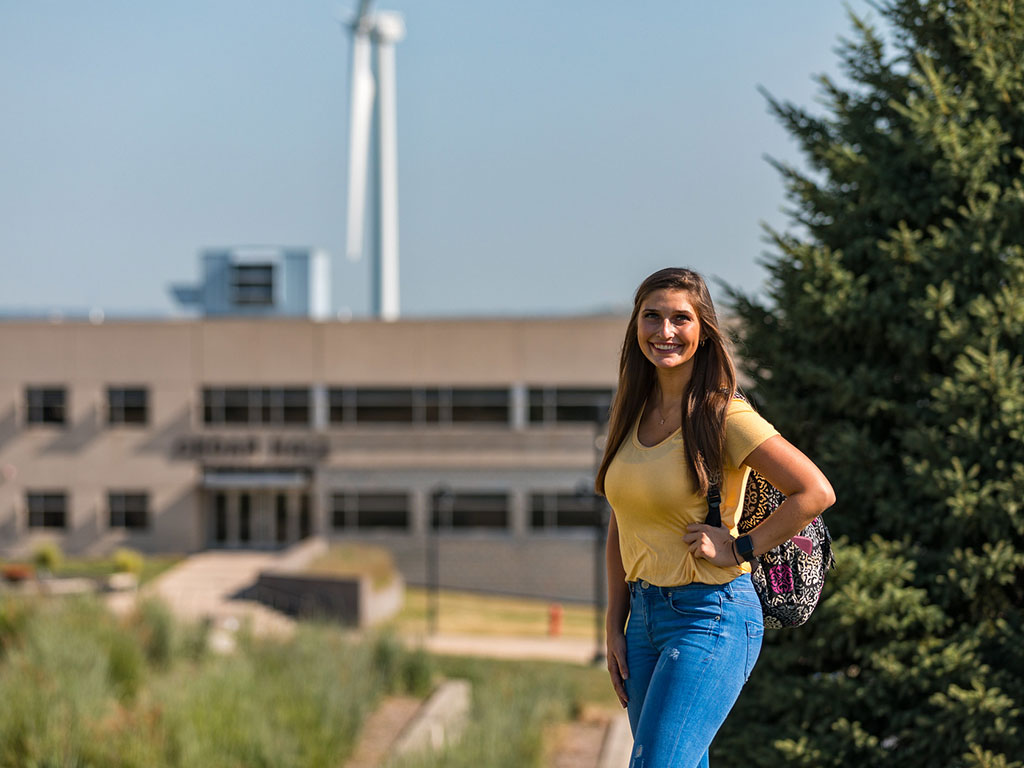 CEDAR RAPIDS, Iowa (May 3, 2021)–Kirkwood Community College has announced a full schedule of in-person classes beginning with the fall 2021 semester. In addition, the institution is preparing to return to an environment that more closely resembles a pre-pandemic experience with a planned easing of COVID-related restrictions.
While Kirkwood will still be offering a healthy selection of online and hybrid class format options, the college will have a much bigger selection of in-person classes compared to what is currently available. Class sizes will be returning to their usual levels as well. With these changes, students will have an opportunity to return to the face-to-face learning experience that many have desired since the start of the health crisis.
In addition to the changes in the classroom, common areas on campus will also see less COVID-related restrictions. As a result, there will be more opportunities for gathering and connecting through activities and events that will once again be held on campus.
For those students taking summer classes at Kirkwood, all current COVID protocols will remain in place. A large number of class offerings will be in-person. At the same time, many online options will still be available for students wanting the convenience and flexibility to take a class from virtually anywhere.
The college will continue to monitor the guidance from federal and state health officials and will update the Kirkwood community of any adjustments to protocols when appropriate. The latest COVID-related updates impacting students, faculty and staff can be found at www.kirkwood.edu/backtocampus.