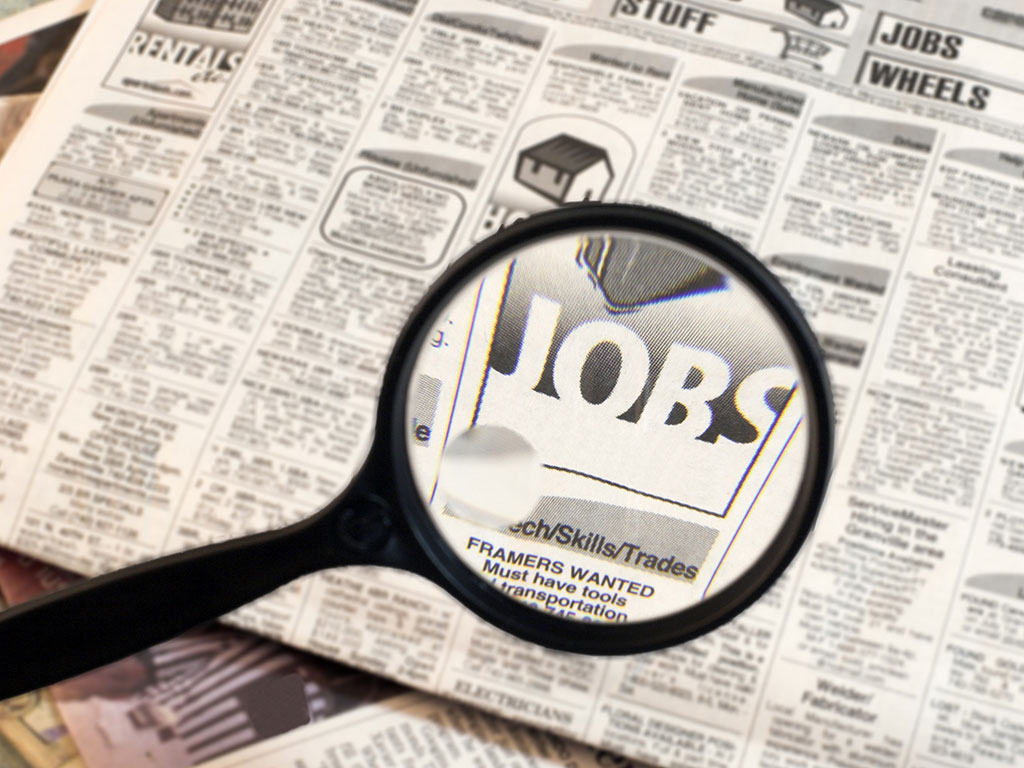 CEDAR RAPIDS, Iowa (Oct. 29, 2020)–Kirkwood Community College, IowaWORKS and Iowa Vocational Rehabilitation Services (IVRS) are partnering to host two drive-through job fairs for those seeking employment. The socially-distanced events will take place in Iowa City on Nov. 5 and Cedar Rapids on Nov. 6.
Attendees to the job fairs will stay in their vehicles as they receive information from various area businesses looking to hire new employees. In addition, staff from Kirkwood, IowaWORKS, and IVRS will be on hand to answer questions about job searching as well as the different training and education opportunities available.
According to Kirkwood Dean of Skills to Employment Carla Andorf, the drive-through events are an inventive, safe way to find out about the new job openings at local employers.
"The drive-through job fairs are a great opportunity for job seekers to find out about area employers hiring right now," said Andorf. "Not only will they find out about the jobs available, they will also have a chance to talk to local experts about the tools and services available to aid them in their search. It's a really good way to get the important information they need to be successful and into their next career."
As a result of COVID-19, many current job seekers have seen their hours drastically reduced at their job while others were permanently laid off. For the past few months, those out of work were able to take advantage of Iowa's extended unemployment program. However, the extended benefits program will be ending in a few days on Oct. 31.
To Andorf, the drive-through job fairs will offer help to those with expiring benefits right when they need it the most.
"That extra unemployment assistance has been a crucial lifeline for so many people and their families," said Andorf. "Now that it's ending, it will add a lot of pressure on job seekers during a really tough moment in our history to look for work. But if they attend one of the job fairs, they'll see that there are good jobs to be had and people ready to help."
For more information, go to www.kirkwood.edu/jobfair.
For event accommodations/accessibility needs or questions, contact IVRS Supervisor Monica Brockway at 563-726-9458, or Monica.Brockway@iowa.gov. IVRS provides individualized, expert services that work to equalize the competitive employment field for all job candidates.
*****EVENTS*****
What: Drive-through Job Fairs
Where/When:
Iowa City: Eastdale Plaza, Nov. 5 from 11 a.m. – 1 p.m.
Cedar Rapids: Lindale Mall, Nov. 6 from 11 a.m. – 1 p.m.
Cost: Free to the public