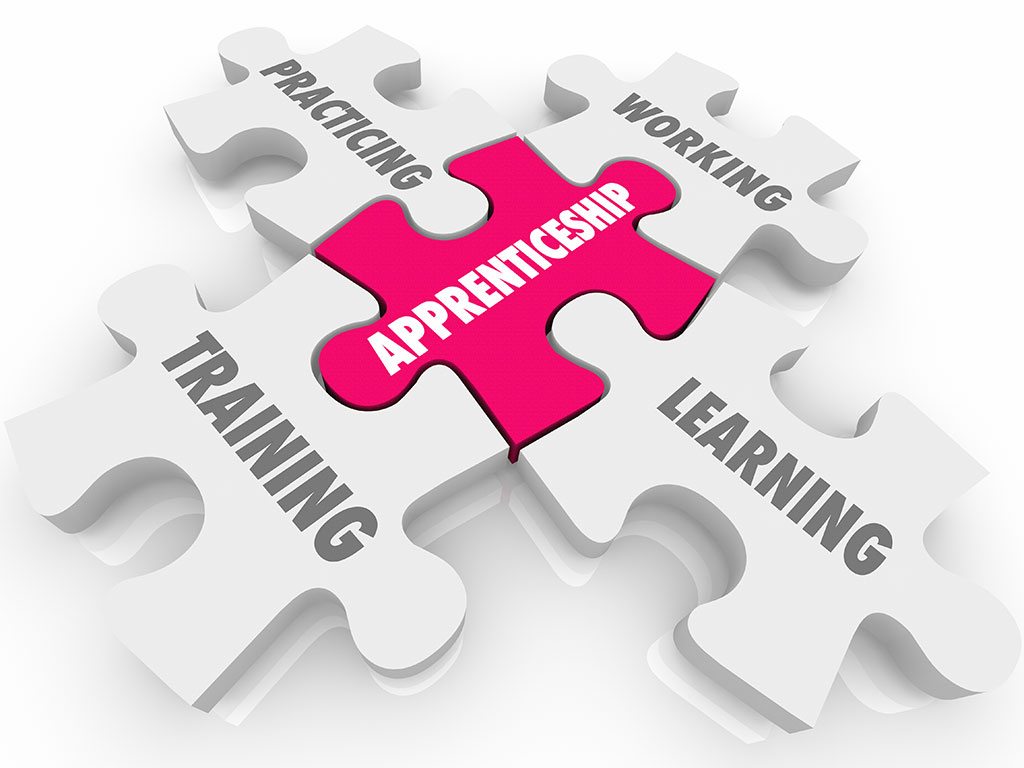 CEDAR RAPIDS, Iowa (Oct. 21, 2020)–Kirkwood Community College has been awarded a total of $350,000 in two grants from Iowa Workforce Development (IWD) to support new apprenticeship and training programs aimed at addressing the negative economic impact of COVID-19. The programs will be targeted toward Iowans who have been adversely affected by the virus.
Of the two awards, the largest was the Coronavirus Relief Registered Apprenticeship Incentive Grant, for which the college received $250,000. The funds will be used to develop new registered apprenticeship programs (RAPs) with three local employers including Suburban Lumber Company for a Heavy Truck Driver RAP, Wendling Quarries Inc. for a Diesel Mechanic RAP, and Davis Heating for a HVAC Installer RAP.
According to Kirkwood Vice President of Continuing Education and Training Services Kim Becicka, the apprenticeship programs are a major benefit to employers, employees and even the community as a whole.
"Participants in these programs will be learning critical skills for in-demand careers in our area," said Becicka. "They'll learn these skills on the job while working for local employers and earning a paycheck. As they are completing the apprenticeship, they are contributing to the business and gaining the knowledge and skills to make a significant impact in an area of great need for our workforce. These programs are really a win for everyone in the region."
The second grant from IWD is worth $100,000 for the Employer Innovation Fund. The money will be used to address emerging workforce needs that resulted from the COVID-19 pandemic. The project will provide guided academic and personal support to vulnerable populations such as veterans, low-skilled workers, women and minorities, among others.
Becicka has seen very positive results from similar programs in the past.
"These types of training programs can be used as an effective recruiting and workforce tool for area businesses. Apprentices develop skills through education and on-the-job training, creating impactful earn-and-learn experiences. It's really exciting to see these programs in action as well as the tremendous partnerships that are built with businesses."
Companies interested in more information about growing their workforce pipeline through on-the-job training can contact Becky Weininger at 319-398-1057 or Becky.Weininger@kirkwood.edu.