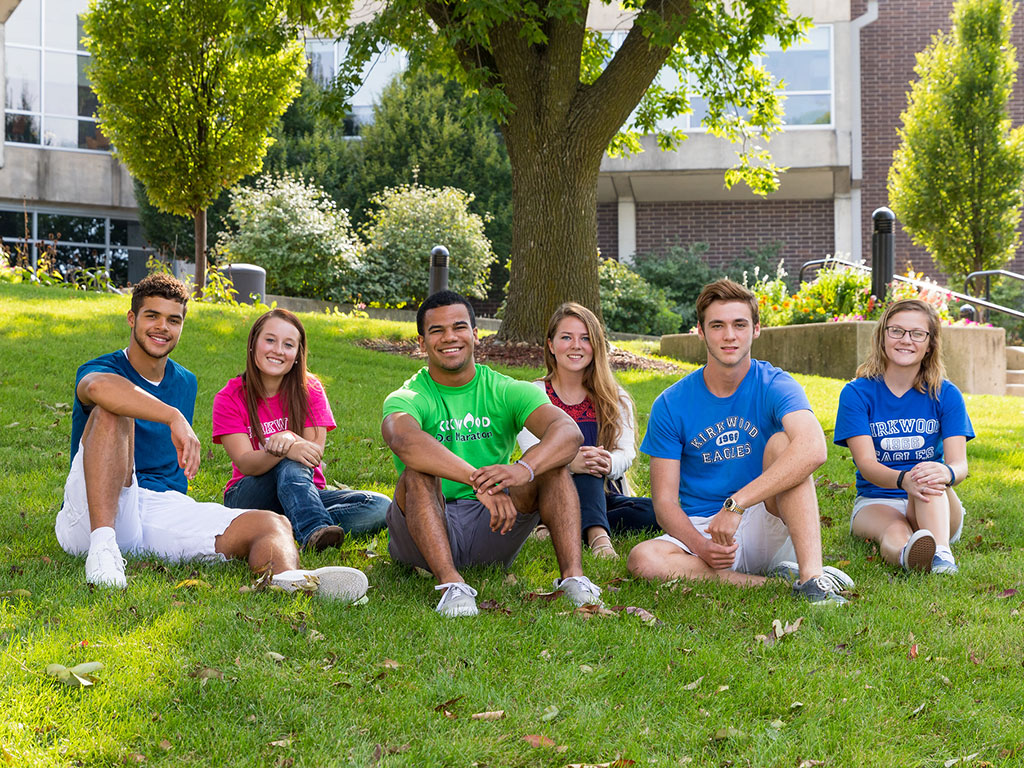 More than $1.8 million in federal grants distributed to date
CEDAR RAPIDS, Iowa (May 11, 2020)–Kirkwood Community College has begun awarding CARES Act funds to students adversely affected by COVID-19. The college has also given financial assistance through dollars allowed from the Federal Supplemental Educational Opportunity Grant (FSEOG) program. So far, Kirkwood has awarded a total of $1,864,040 to 1,247 students experiencing financial hardship as a result of the pandemic.
In order to be considered for emergency grant funds, students had to fill out an application indicating their categories of need such as housing, food, and technology, among others. Applicants were also required to be financial aid eligible and to have experienced economic difficulties as a result of COVID-19 to qualify. Students were awarded between $300 and $2,000 depending on the needs they indicated.
According to Kirkwood Director of Financial Aid Matt Falduto, as the number of requests rapidly grew, it became apparent that the college had to quickly help as many students as it could.
"We wanted to get our application out as fast as possible because we knew students needed help right away," said Falduto. "The response was overwhelming. We heard heartbreaking stories of students who lost their jobs and couldn't afford rent, school supplies and even basic necessities like food. The applications showed that people of all ages were struggling from traditional college students to single parents to those that provide for large families. These people were desperate and we knew we had to act fast."
To date, a total of 1,115 students have received CARES act funds amounting to $1,780,390. At the same time, $83,650 in FSEOG money was distributed to 132 students based on need.
However, changing federal guidance has limited which students can receive funds–leaving many without help. Because of this, the process has been challenging for both the Kirkwood Financial Aid and Finance departments when awarding the grant money.
"We had a plan to help all of the students," said Falduto. "When the Department of Education changed the rules and required that students be eligible for financial aid it was really disheartening. We have hundreds of students in need who never filed a FAFSA and we now can't get them help. We're hopeful the DOE will issue more guidance that will allow us to help more students."
In the meantime, the Kirkwood Foundation has started the COVID-19 Emergency Fund to raise money to for those students who are unable to receive an emergency grant. Those interested in donating can go to www.kirkwood.edu/foundation/givenow.