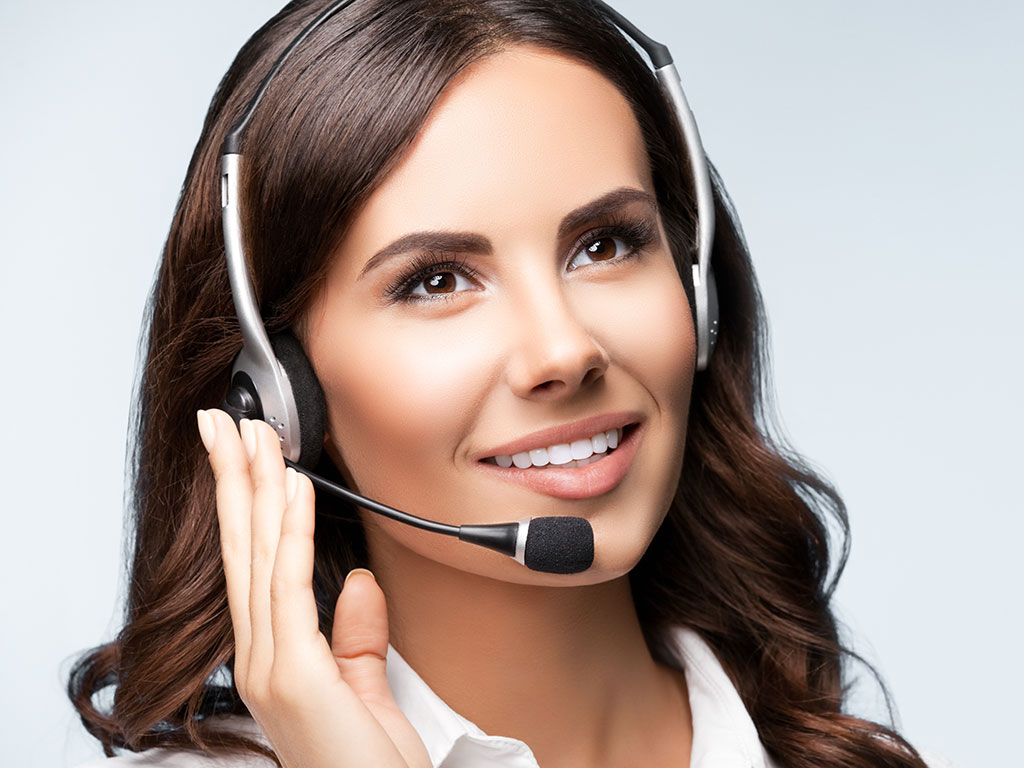 CEDAR RAPIDS, Iowa (June 28, 2019)-Kirkwood Community College is partnering with eleven local companies this fall for a professional customer service and customer contact skills training program. The Customer Service Professional Certificate is intended for business professionals in areas such as customer service, call center, help desk, technical support, financial services support and administrative support.
According to the Bureau of Labor Statistics, the customer service field is expected to grow five percent by 2026. Locally, more than 3,500 projected job openings for customer service representatives are expected in the region over the next five years. Great America Leasing, Hibu, Robert Half Technology, Ruffalo Noel Levitz, SecurityCoverage, Sedgwick Claims Management Services, TATA Consultancy Services, Toyota Financial Services, Transamerica, US Cellular and Veridian Credit Union are supporting the program and have an interest in hiring graduates.
According to Program Developer Erin Brokel, the training prepares participants with the certification and related experience they need to compete for customer service professional positions with local employers.
"This certificate program is an exciting opportunity for people looking for a rewarding career with great starting pay," said Brokel. "Average wages for these positions are projected to begin at more than $16 an hour. The certificate is recognized by our regional employers and provides education and training for local jobs with multiple career opportunities within the customer service and financial service industries."
The 14-week program starts September 9 at the Kirkwood Center for Lifelong Learning. Tuition assistance for this program is available through Iowa's GAP fund for qualifying students.
A free information session is being held to provide additional information about the training program at the Cedar Rapids IowaWORKS office on July 10. Employer partners will also be present to help answer questions.
To register for the information session, contact Megan McCarville at 319-365-9474 ext. 31186, or email megan.mccarville@kirkwood.edu.
*****EVENT*****
What: Customer Service Professional Certificate – Information Session
When: Wednesday, July 10, 2-4 p.m.
Where: IowaWORKS, Lindale Mall, 4444 1st Ave. NE, Suite 436, Cedar Rapids.
Cost: Free, pre-registration recommended