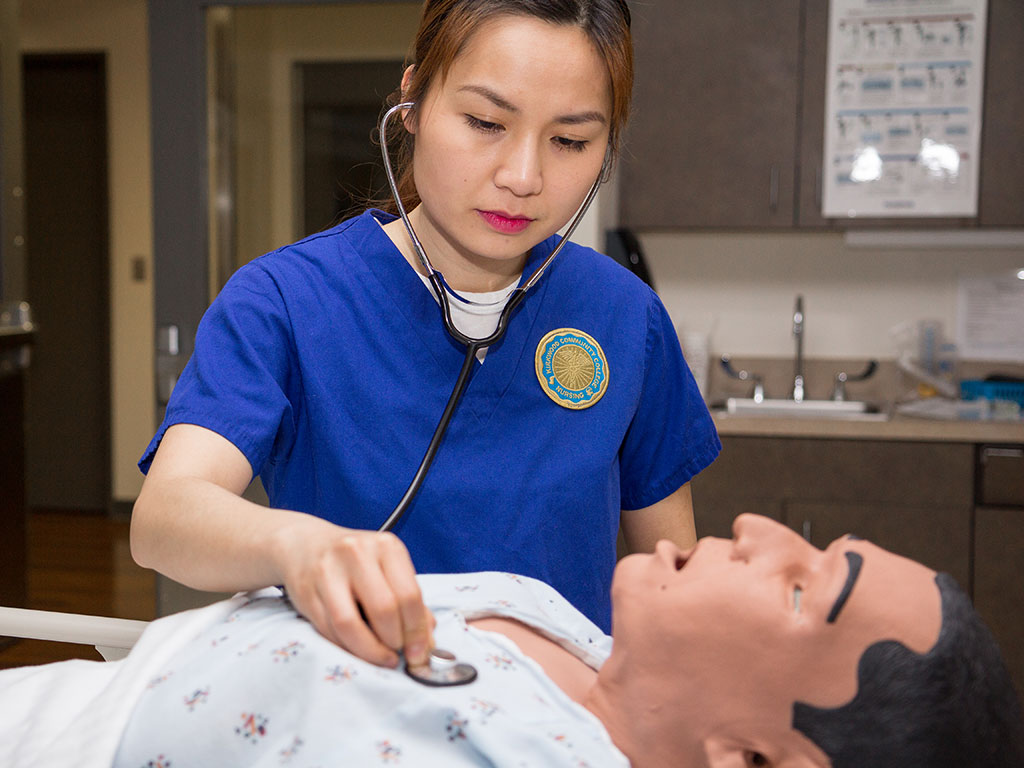 New State Program Fills Financial Aid Gap for High-Demand Credentials
CEDAR RAPIDS, Iowa (June 5, 2019)-The new Future Ready Iowa Last-Dollar Scholarship, signed this week by Gov. Kim Reynolds, will be available to qualified students at Kirkwood Community College for the 2019-20 academic year.
The Last-Dollar Scholarship is intended to cover tuition for students in programs that lead to high-demand careers in Iowa, which includes jobs in business, healthcare, industrial technology, and agricultural sciences. If other state and federal programs do not cover the entire cost of tuition for a postsecondary diploma or associate degree, the Last-Dollar Scholarship will fill the gap.
"The Last-Dollar Scholarship ensures that students choosing to study in high-demand fields will have the financial resources they need to complete their education," said Kirkwood Associate Director of Marketing Justin Hoehn. "By eliminating potential financial barriers, students of these programs will be able to concentrate on their studies, graduate and begin careers in areas of need for our regional workforce."
To be eligible, new high school graduates must enroll full-time. Adult learners may enroll full- or part-time. All students must file the FAFSA (Free Application for Federal Student Aid), attend orientation, meet with an advisor, remain continuously enrolled, and make satisfactory academic progress. Students can receive the Last-Dollar Scholarship for up to five full-time semesters or eight part-time semesters. Qualified students will need to reapply each year.
The state is currently finalizing a list of all eligible academic programs, which can be found at www.kirkwood.edu/lastdollarscholarship.