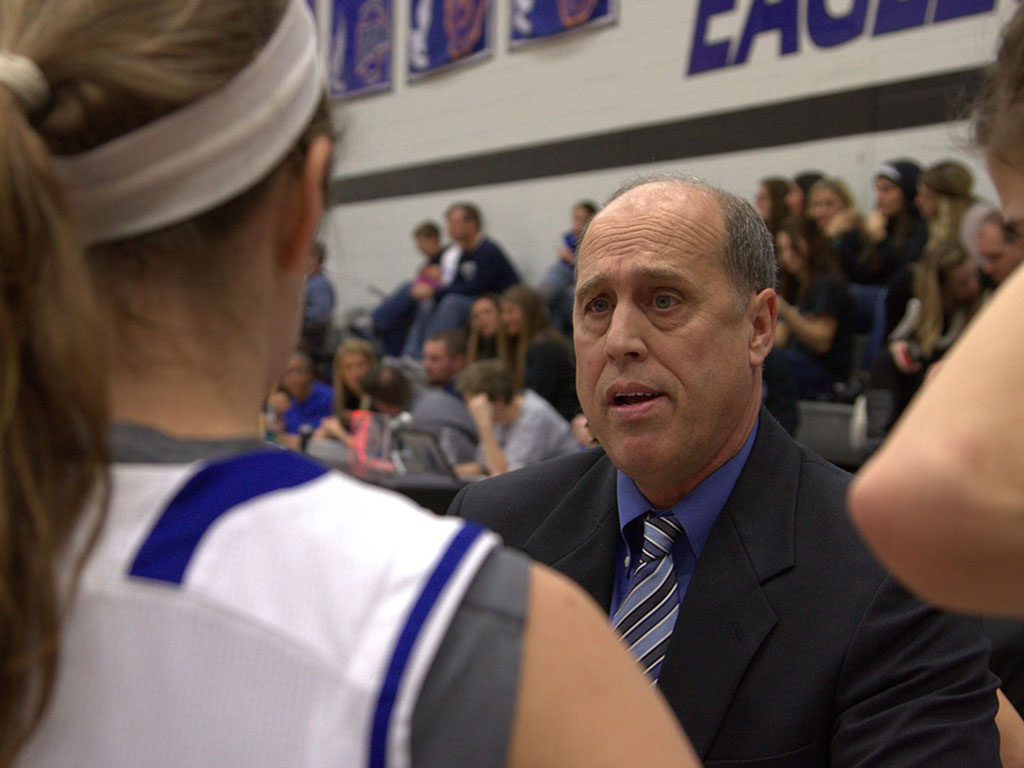 Kirkwood's Kim Muhl
Recognition to Take Place Before Women's Game Versus NIACC
Cedar Rapids, Iowa (February 5, 2015)-Kirkwood Community College will celebrate Women's Basketball Head Coach Kim Muhl's 750th win on Saturday in a ceremony before their conference matchup versus North Iowa Area Community College (NIACC).
Muhl, who now has a record of 753-139, reached the mark after his team defeated Ellsworth Community College on January 21. He ranks sixth in National Junior College Athletic Association (NJCAA) history for total wins and is the fourth highest among active coaches.
The win total is just a small portion of what Muhl has accomplished while at Kirkwood. He has six national titles, 15 regional titles and 19 consecutive 25-win seasons under his belt. In addition, he has coached 24 All-Americans and has seen many of his players go on to succeed at the Division I level in the NCAA. As a result, Muhl is already a member of the NJCAA Women's Basketball Hall of Fame.
Currently his squad is 19-4 (7-0 in conference) and in the midst of a 15-game win streak. The Eagles now look to continue their winning ways as they head into the final month of the regular season.
There will be a reception following the women's game where guests have the opportunity to congratulate Muhl.
*****EVENT*****
What: Celebration of Kim Muhl's 750th Win
When: Saturday, February 7, at 12:45 p.m. (followed by women's and men's basketball)
Where: Johnson Hall on Kirkwood's main campus