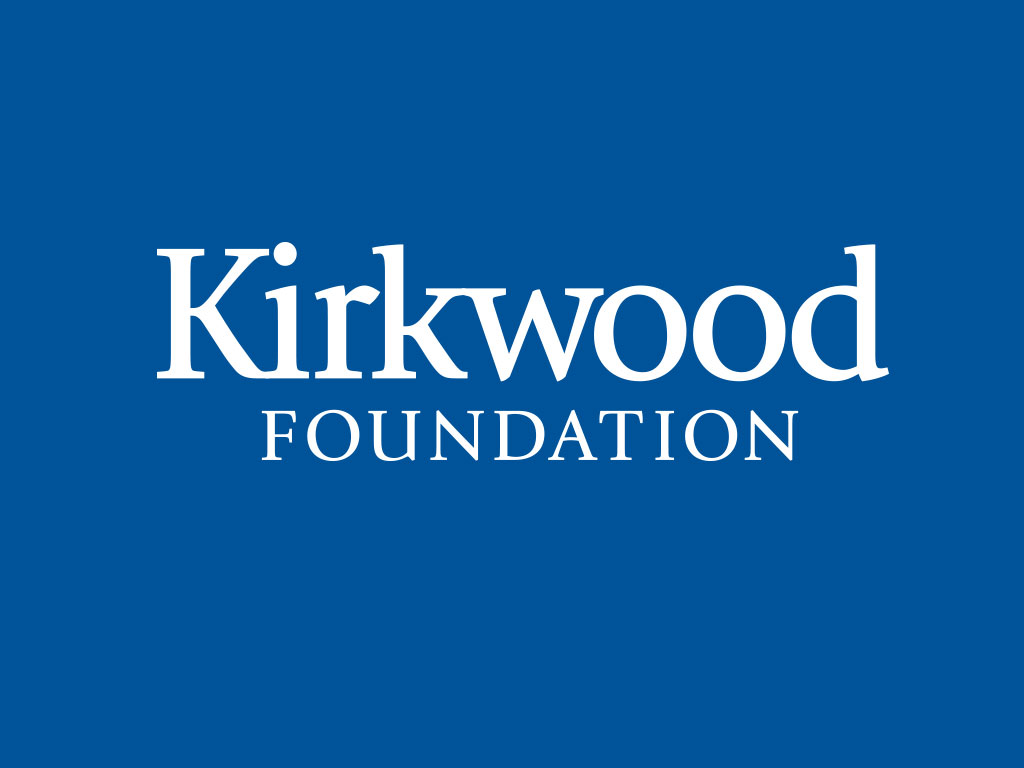 Job loss leads to graphics career training, further learning
When the bottom dropped out of Seth Cruise's life, he wasted no time turning adversity into opportunity.
Seth lost his construction job in 2008, just before the start of summer session at Kirkwood Community College. The timing, as it turned out, was uncanny.
"I'd already thought about going back to school," Seth recalls. "In fact, right before I lost my job, I'd called David Brandstetter [head of Kirkwood's Graphic Communications Technology program], so this seemed like kind of a blessing in disguise."
Seth has always enjoyed drawing. Maybe it's in his blood, he says. His father is a good illustrator and his grandfather was an architect.
But starting over again – especially as a single parent with custody of his sons Tyler, age 9, and Nicholas, age 7 – would be tough, if not impossible without some help.
"It was hectic for a while," Seth admits. "I tried to work 30 hours a week and go to school. It was just too much."
Seth applied for and received Kirkwood's Project START (Supported Training and Re-Training) Scholarship. Project START enables the college to reach out to educate our community's most at-risk and fragile population of learners and is intended to create an environment which is supportive to the success of students who face difficult personal or financial barriers to completion of a post secondary education.
With the financial support of a Project START scholarship, Seth started at Kirkwood with three graphic arts classes in summer session 2008 and then enrolled full-time. This spring, he took six classes at once "just to catch up. It was great." he says.
"If you don't go full-time, you fall behind with software," Seth explains. "And you've got to get into that routine."
He also appreciates his instructors' availability and patience, helping him learn new technology in computerized design.
"I was pretty lost because I had never used the programs before," Seth says. "I spent a lot of time between classes and after classes, asking a lot of questions. The instructors were really helpful. I was always knocking on their door, but you have to take the time.
"Today, I have a new respect for Photoshop and Illustrator," he adds, grinning. "I just really like the creative part – trying to do something better every time."
Set to graduate in December with his Associate degree in graphic communications technology, Seth hopes to find work doing design for advertising. But he's also considering continuing next year with school, possibly in Coe College's art program. Ultimately, teaching is also a possibility, he says.
Of Kirkwood, he says, "It's all there waiting for you. It's not easy, but it's been a great thing for me. I'm really glad I went back to school." Seth also credits the support of his family and friends. "Their praise and support helped transform me into a better person."