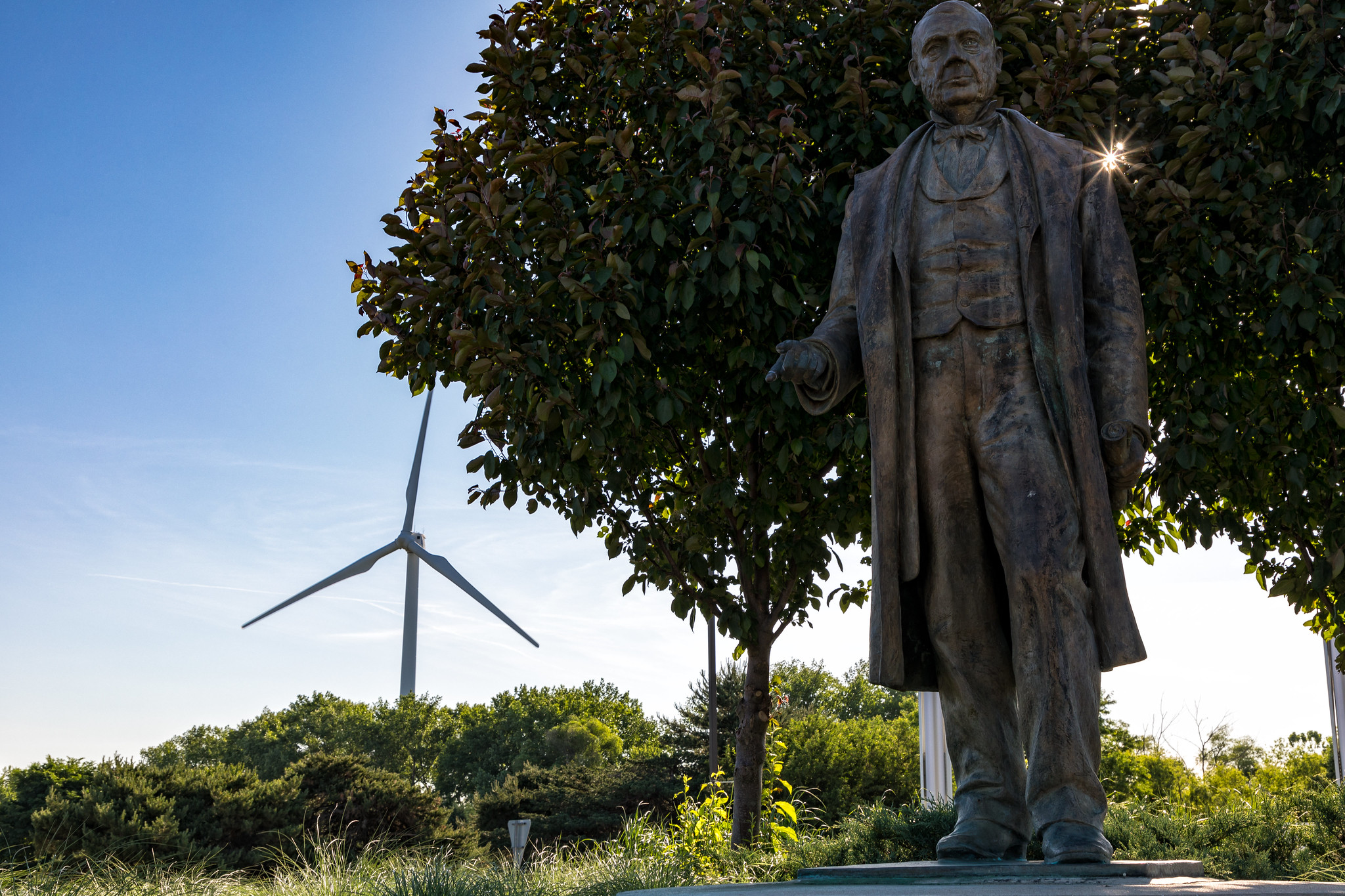 UPDATE 8/18/20:
Following the devastating storm on Monday, August 10, fall classes will now begin on Monday, Aug. 31.
Most Kirkwood locations have reopened and are operating normally, including the registration offices open on main campus located at 202 Kirkwood Hall and 114 Benton Hall. For the latest storm recovery news, go to www.kirkwood.edu/stormrecovery.
---

Original Story:

Fall term now scheduled to begin Aug. 31
CEDAR RAPIDS, Iowa (August 13, 2020)–Kirkwood Community College has announced the start of the upcoming fall semester will be delayed by one week due to damage caused by the devastating storm on Monday, August 10. The fall term is now scheduled to begin on Monday, Aug. 31.
Like much of the Cedar Rapids community, the college's main campus is without power in addition to receiving significant damage to buildings and property. Multiple buildings suffered substantial damage to roofs including Cedar Hall, The Iowa Equestrian Center and the Kirkwood Center for Lifelong Learning. More than 100 trees were knocked down across the campus as a result of the high-powered winds. In addition, some of the college's regional and county centers received minor damage as well.
Due to the widespread devastation, all Kirkwood locations are currently closed across the college's seven-county service area and are scheduled to reopen Aug. 17. At this point, the severity is still being assessed and cost estimates have not been determined. Once power is restored, college officials will be better able to evaluate immediate needs and determine the next steps in recovery.
The delay in the beginning of the semester will enable the college to ensure a safe return for students, faculty and staff. Additionally, the later start date gives those students impacted by the storm a bigger window to register for classes so they can stay on track in their academic progress.
More information will be released to the community as it becomes available.