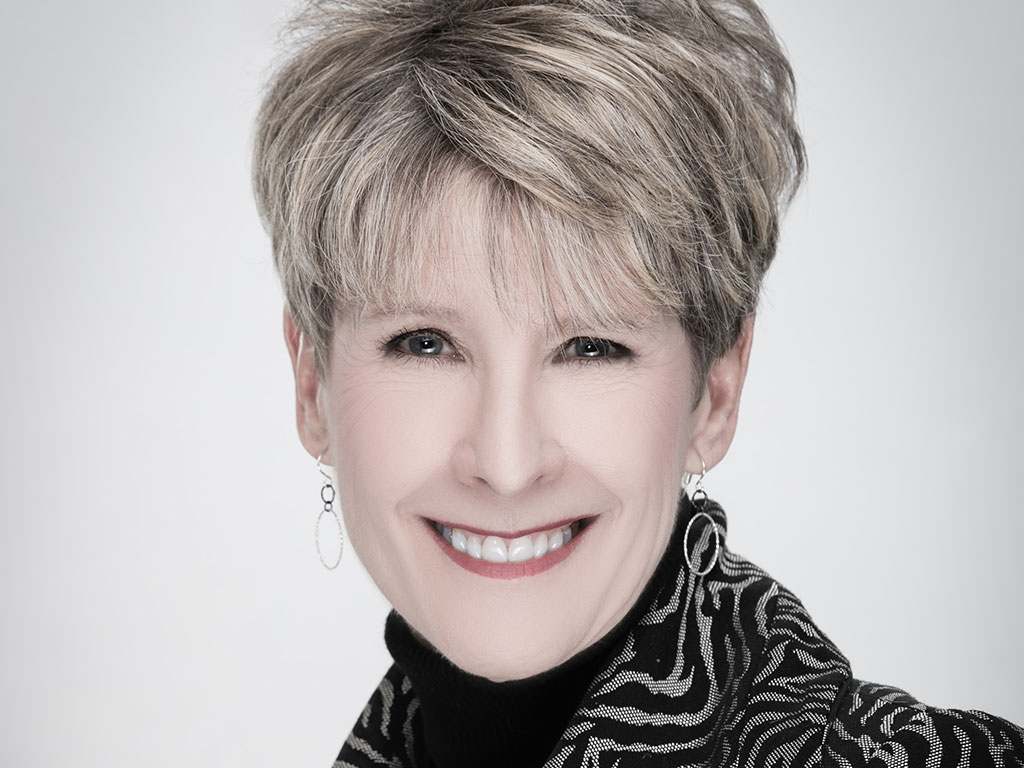 CEDAR RAPIDS, Iowa (July 1, 2021)–Kirkwood Community College President Dr. Lori Sundberg has written a chapter for a new book published by Rowman & Littlefield Publishers, titled "Enhancing Performance: A Best Practices Guide for Innovations in Community Colleges."
The collection of essays from community college leaders across the country addresses the challenges facing today's community colleges and provides practical, successful solutions their institutions have implemented. Each essay author is also an alumni, faculty, or advisory board member in the doctoral program in Community College Leadership (DCCL Program) at Ferris State University in Big Rapids, Michigan. Dr. Sundberg taught the Leadership course several times for the DCCL program.
Dr. Sundberg's essay, "Creating Institutions of Excellence in the Community College," explains how Kirkwood's drive for a culture of excellence permeates the entire fabric of the organization, becoming that one thing that serves as the guiding light for the way the organization thinks, plans, and behaves.
"Institutions with cultures of excellence don't just happen," said Sundberg. "They have to be cultivated and there has to be a clear understanding of the complexities of institutional culture and how to foster and work within it. There are no shortcuts; it takes time for an institution to develop the assumptions, norms, and behaviors that will lead it to excellence. But once an institution arrives at excellence, it seldom wants to go in another direction."
"Enhancing Performance: A Best Practices Guide for Innovations in Community Colleges" can be purchased from Amazon and other online book dealers.
About Dr. Lori Sundberg
Dr. Lori Sundberg is a well-recognized higher education professional with decades of experience as both an educator and administrator. Prior to coming to Kirkwood, Dr. Sundberg served as president for Carl Sandburg College. She started her community college career in institutional research and remains very data driven to this day.