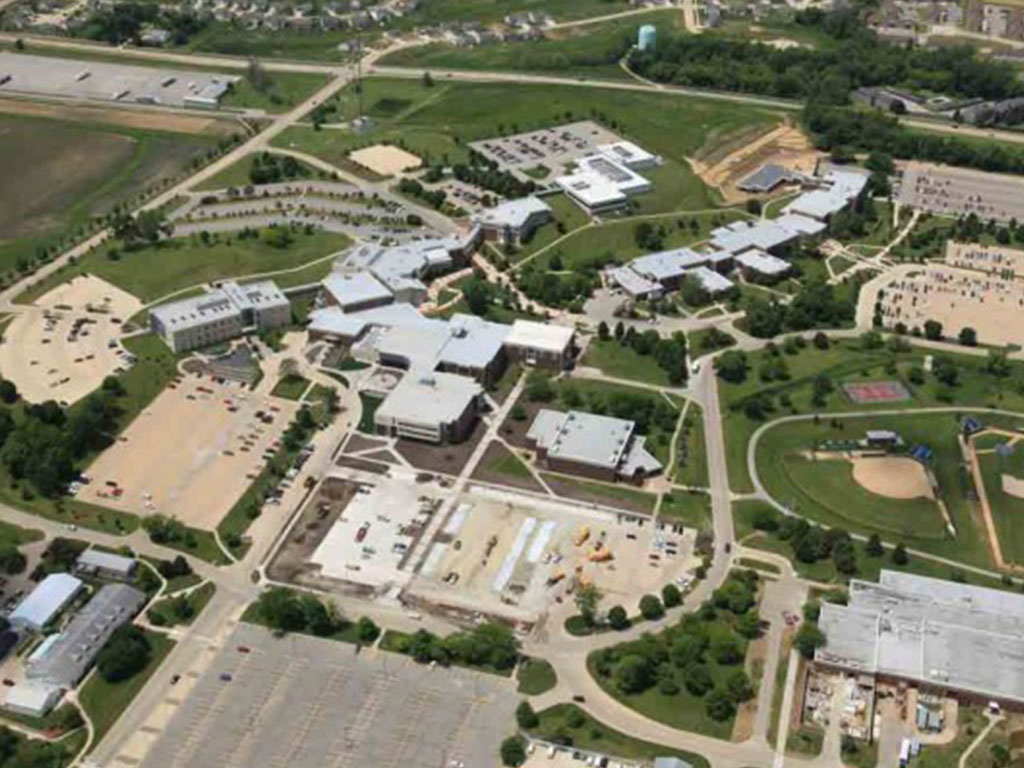 Ten current students have been awarded ACT Endowed Scholarships for the 2012-13 academic year. The scholars are Aaron Hartke of Marion; Ashley Allen of Cedar Rapids; Bryan Griswold of Cedar Rapids; Clare Cooling of Vinton; Jessica Gibson of Iowa City; Kara Johnson of Marion; Kevin Frias of Bogota, New Jersey; Ryan Deerberg of Cedar Rapids; Sarah Mally of Cedar Rapids and Tyler Shepard of Ladora. Students' programs of study include Engineering, Biology and Liberal Arts. All students have a current GPA of 3.0 or higher. This is the second year in which ACT Endowed Scholarships have been awarded.
In August 2010, ACT, Inc. contributed $2 million to the Kirkwood Foundation to establish the ACT Endowed Scholarship Fund. The scholarship is awarded to students pursuing studies and careers in science, technology, engineering and mathematics (STEM) areas, identified by many Corridor business and industry leaders as crucial to the strength and economic growth of Iowa and the Midwest.
Engineering student Kevin Frias is notably the first to renew his scholarship for a second year. ACT Endowed Scholarship recipients receive this full tuition scholarship that is renewable for a second year, as long as eligibility is maintained. This scholarship program makes a special effort to include historically underrepresented populations in the scholarship pool and awards.
Kirkwood President Mick Starcevich praises the long, wide-ranging partnership between Kirkwood and ACT. Since 2005, Kirkwood has been a partner with ACT in implementing the National Career Readiness Certificate/Iowa Career Readiness Certificate, with 145 employers involved in the region. More than 3,000 certificates have been awarded to individual employees since the program's inception at Kirkwood. The NCRC/ICRC is a national and state system, a comprehensive employment tool that links qualified individuals with employers who recognize the value of skilled job applicants and employees.
Kirkwood Vice President of Resource Development Kathy Hall said, "The full tuition scholarships provided by ACT help our students succeed. By reducing financial barriers and allowing the recipients to focus on their educational goals, the ACT scholarship program at Kirkwood will result in growing numbers of students from all backgrounds who are better prepared for STEM-related careers."
For more information, visit www.kirkwood.edu/foundation/scholarships.