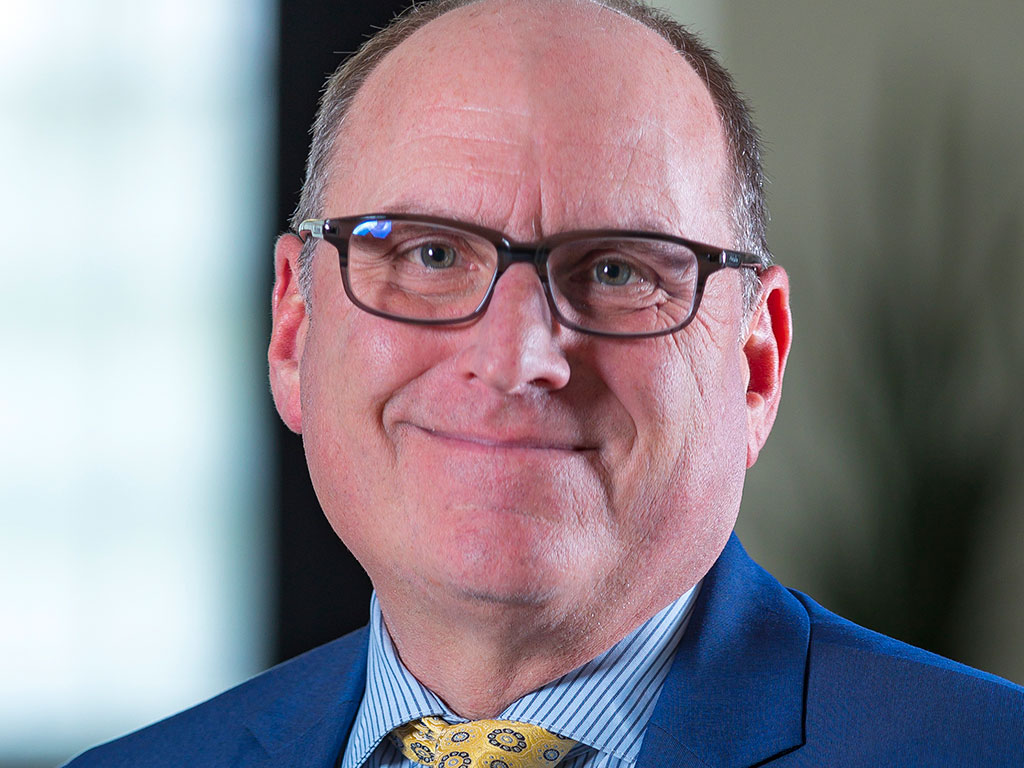 CEDAR RAPIDS, Iowa (June 24, 2019)–Paul Richey has been named Director of Sales and Marketing for The Hotel at Kirkwood Center. Richey joins The Hotel after serving as the Director of Sales and Marketing for Blue Harbor Resort and Conference Center in Sheboygan, Wisconsin. Prior to his position with Blue Harbor, Richey was Director of Sales and Marketing for Graduate Iowa City and hotelVetro.
"Joining The Hotel at Kirkwood Center is one of the highlights of my career," said Richey. "Having the opportunity to promote one of the top luxury hotels in the Midwest is certainly a privilege. As an adjunct faculty member, I have the pleasure of teaching students enrolled in the Hospitality Arts program at Kirkwood. Providing practical hotel experience outside of the classroom affords graduating students an advantage over others when launching their vocations in the hospitality world. I am looking forward to many years at The Hotel."
Richey is passionate about serving the community and attending his two sons' sports and arts activities in the area. As part of his community involvement, Richey is an Iowa City/Coralville Area CVB Marketing Board Member and affiliated with Iowa City Downtown Development.