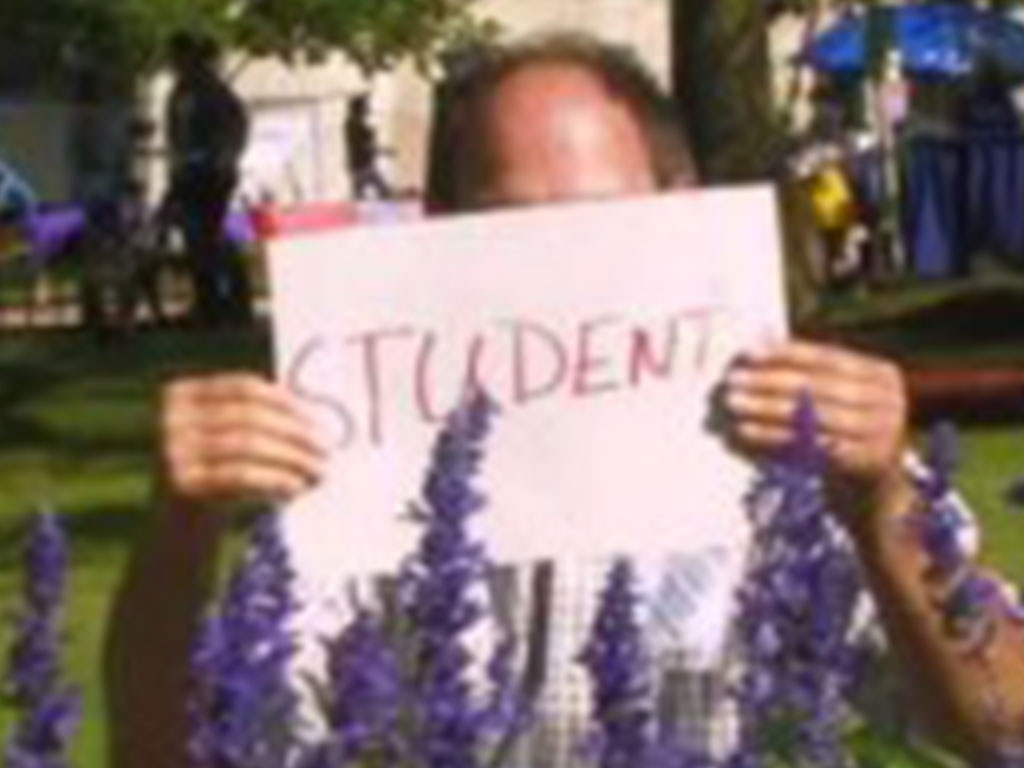 Earlier this year, The Kirkwood Foundation challenged our students, employees and friends to express their Kirkwood experience in three words. Their responses inspired us, made us proud, and vividly reminded us of the far-reaching impact this institution makes on so many lives.
There were consistent themes to the words and phrases that emerged, and you will see them throughout this report: community, futures, confidence, learning and joy, lives changed here, great new career, promise of education, college of opportunity, new experiences daily, great first step, and change your life.
Ultimately, our "three word" project reflects an image of Kirkwood Community College as an institution that serves countless individual and community needs, supported by a caring foundation of friends and donors who make the Kirkwood experience possible for thousands of students.